The Maulide Group
Welcome to the homepage of the Maulide Group at the University of Vienna.
We are a dynamic, international and enthusiastic group passionate about (organic) chemistry. Feel free to browse through the links on the top right to find out who we are and read about our research and publications.
Latest News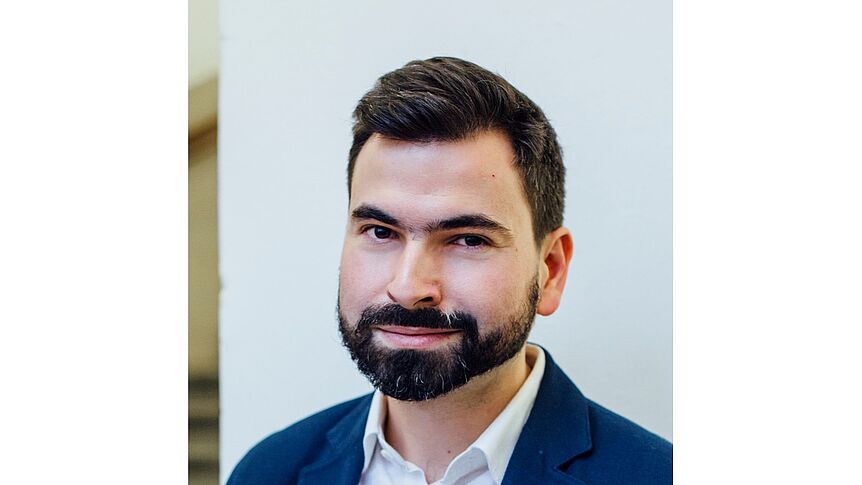 Thieme Chemistry Journals Awardee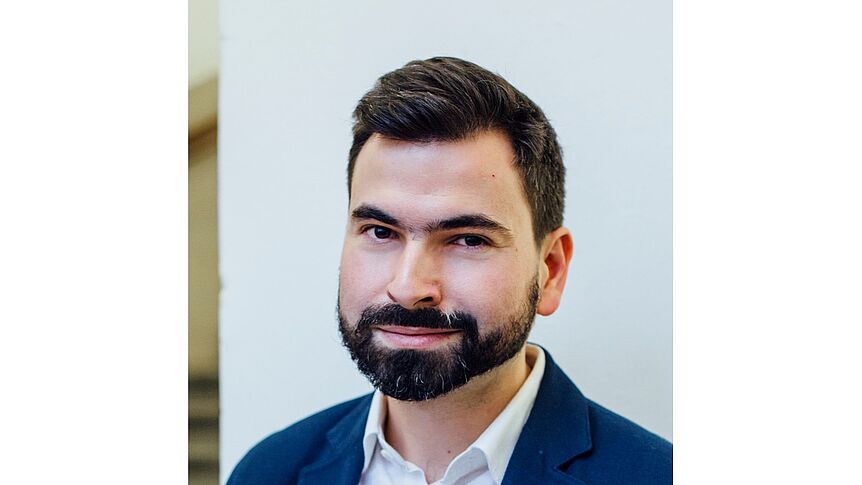 Conference Prize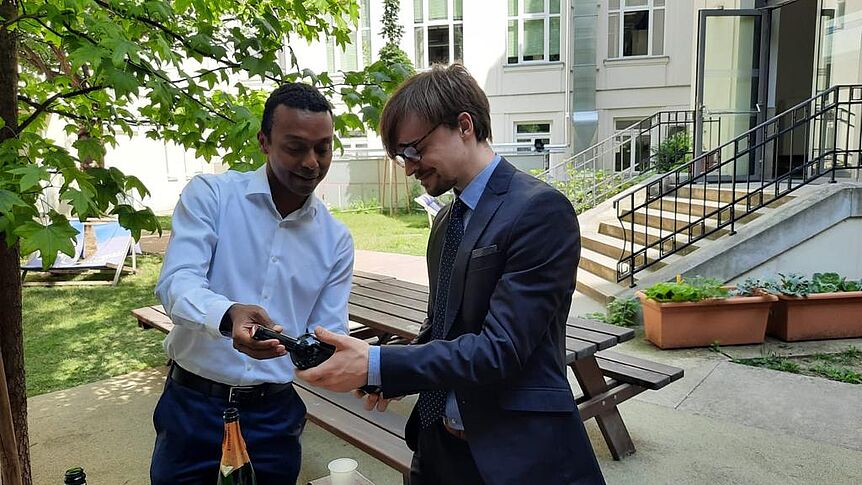 PhD #16 – Dr. Immo Klose!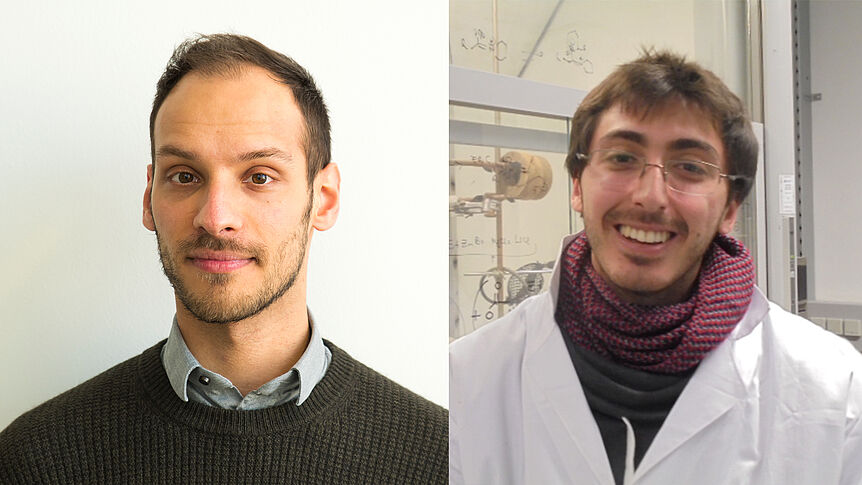 Conference Contributions and Prizes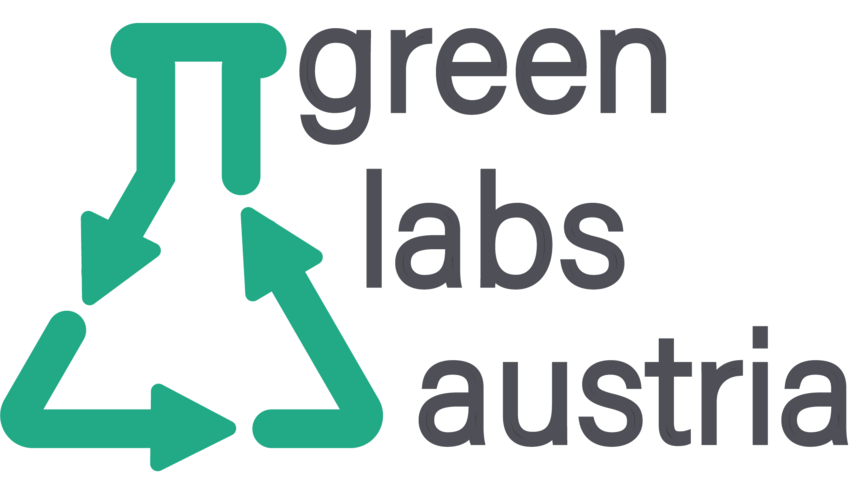 Going Green